Leading path to digital transformation 
Clients
in Public & Private Sectors
Experts
across various industries
Countries
Lebanon, Jordan, Sweden and UK
We help businesses use
marketing and technology
to maximize their potential
GHS is a leading digital transformation organization that also offers marketing services. GHS was founded in Sweden in 2012, opened its Lebanon branch in 2016, and Jordan's and UK branches in 2022.
We have a network of certified partners, established in 4 countries, deploying our solution. Millions of users trust the solution.
….
GHS is a solution provider that is the key to a path of digital transformation.
Crafting strategies, branding and brand auditing, design, online marketing and photography.
As technology becomes more powerful, it's important to realize where the future is heading. Investments in AI, data, and technology are the way of the future, so we should all invest in them as soon as we can.
Consultations that will change your business path from strategy consultations to IT consultations. GHS got you covered.
Register your domain and start your website now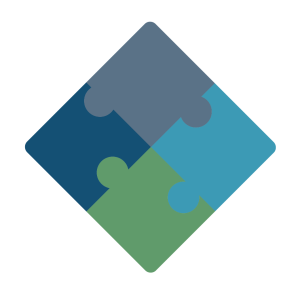 At GHS, we are creating the future that every enterprise of any background needs to ease its workflow and perform its operations faster and more efficiently. A future where they can find the agency and platform they can trust and rely on for their businesses.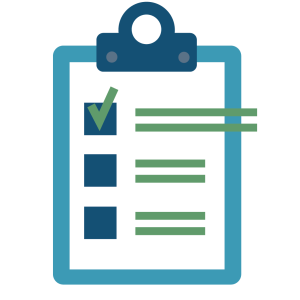 GHS transforms communities as well as businesses. Our purpose is to inspire people worldwide to reach their potential, achieve their desired goals and perform better.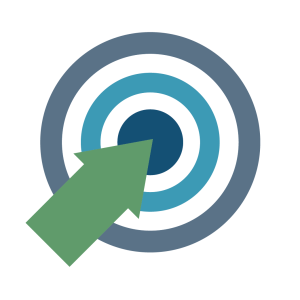 At GHS, we believe there's nothing more important than building trust with our clients and reinforcing a positive environment that keeps innovating itself in each area. That's why we make it our mission to understand our client's businesses and deliver results-driven services that help them achieve their marketing goals.
Trust: We treat clients as partners, having the same values and objectives and sharing success.
Creativity: We offer outstanding and attractive designs and ideas which make your brand stand out among others.
Result-Oriented: We measure everything and let the results speak for themselves.
Experience: We know what we do and that will save you time, money and effort.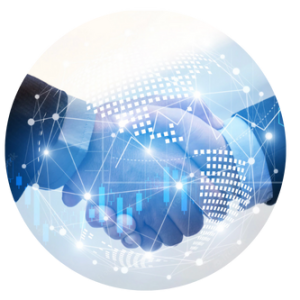 Join our community of the talented creative professionals.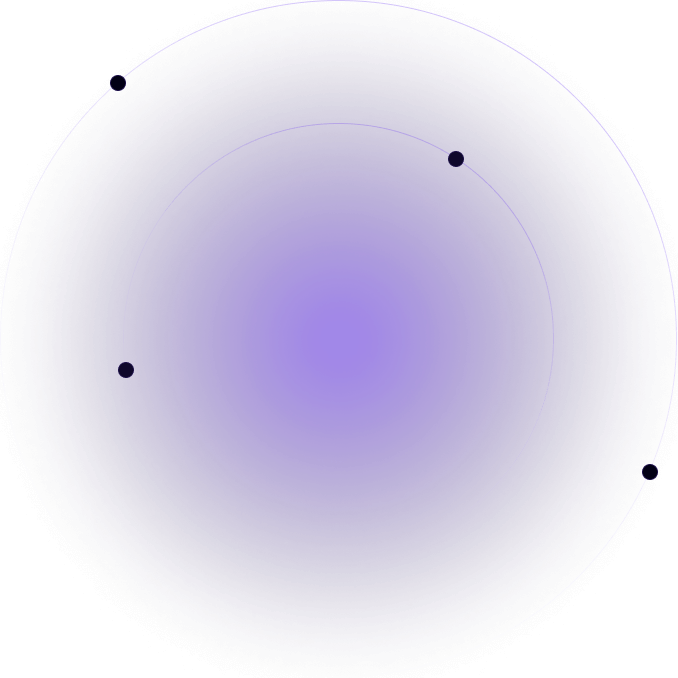 Join our community of the talented creative professionals.