GHS services aim to boost your revenue and increase the speed and efficiency of your operations workflow.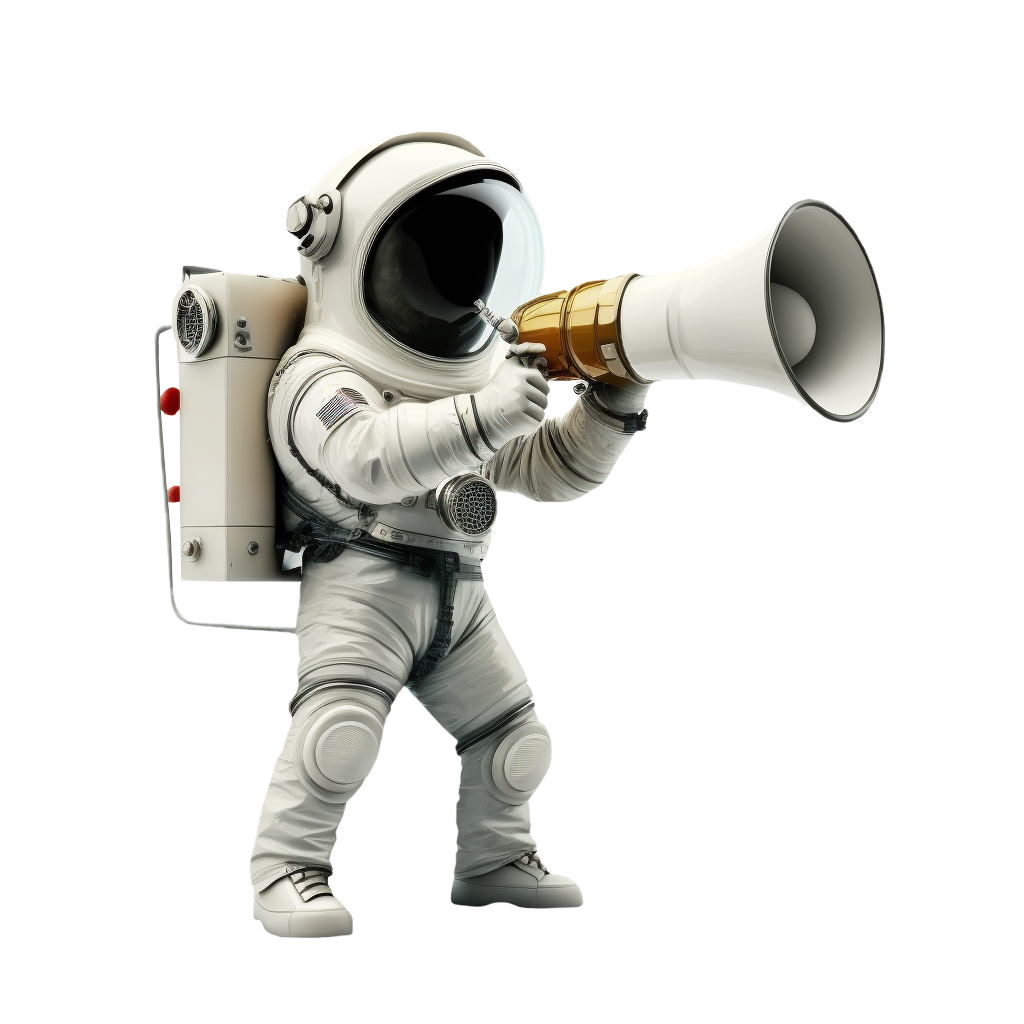 Crafting strategies, branding and brand auditing, design, online marketing and photography.
We are experts in branding and rebranding. We help your businesses get your messages across in ways that are memorable, effective, and aesthetically pleasing. To do this, we work with you to help translate your goals and ideas into design concepts.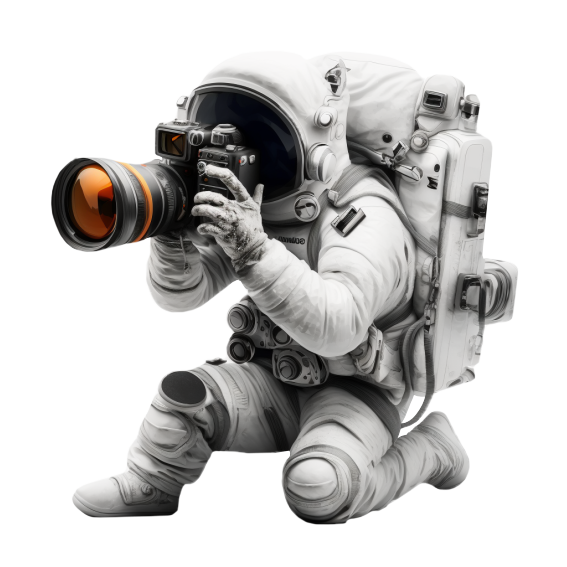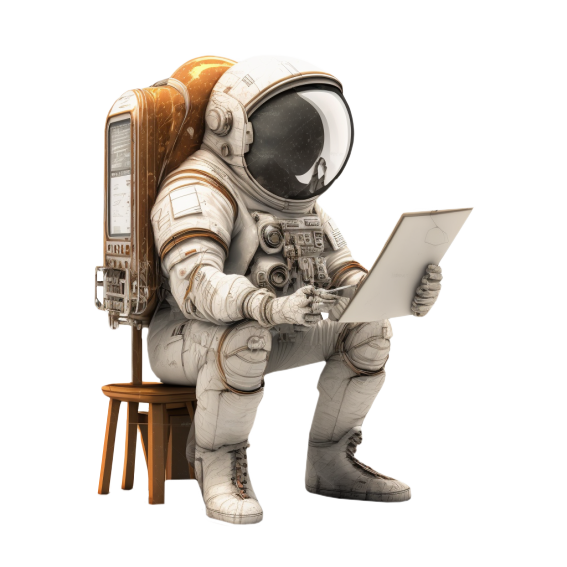 Consultations that will change your business path from strategy consultations to IT consultations. GHS got you covered.
GHS is a solution provider that is the key to a path of digital transformation.