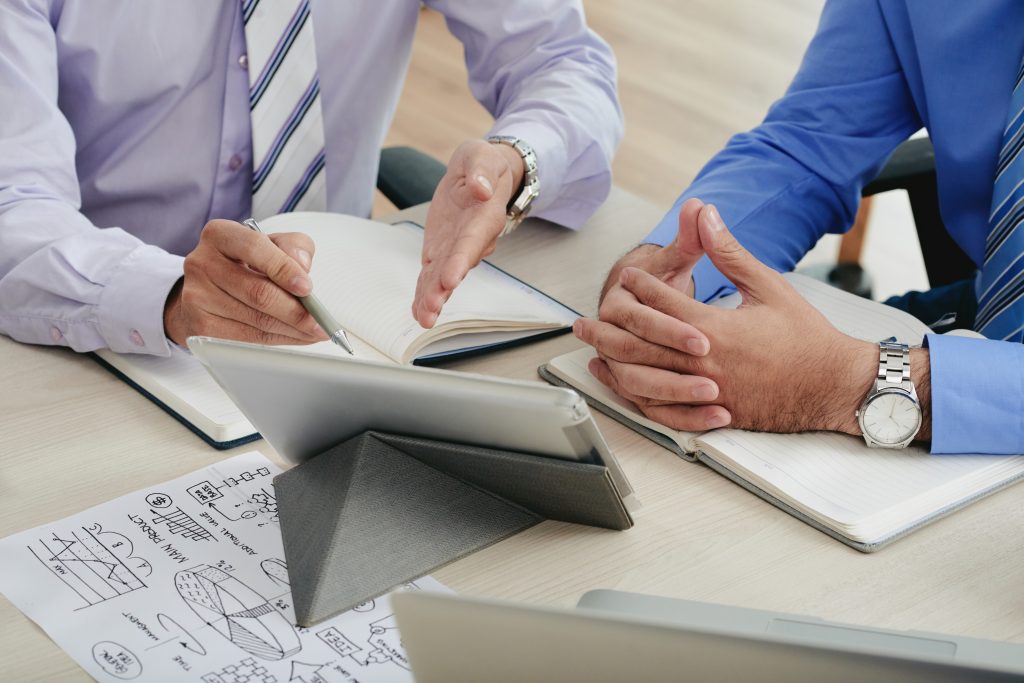 When in doubt, consult an expert.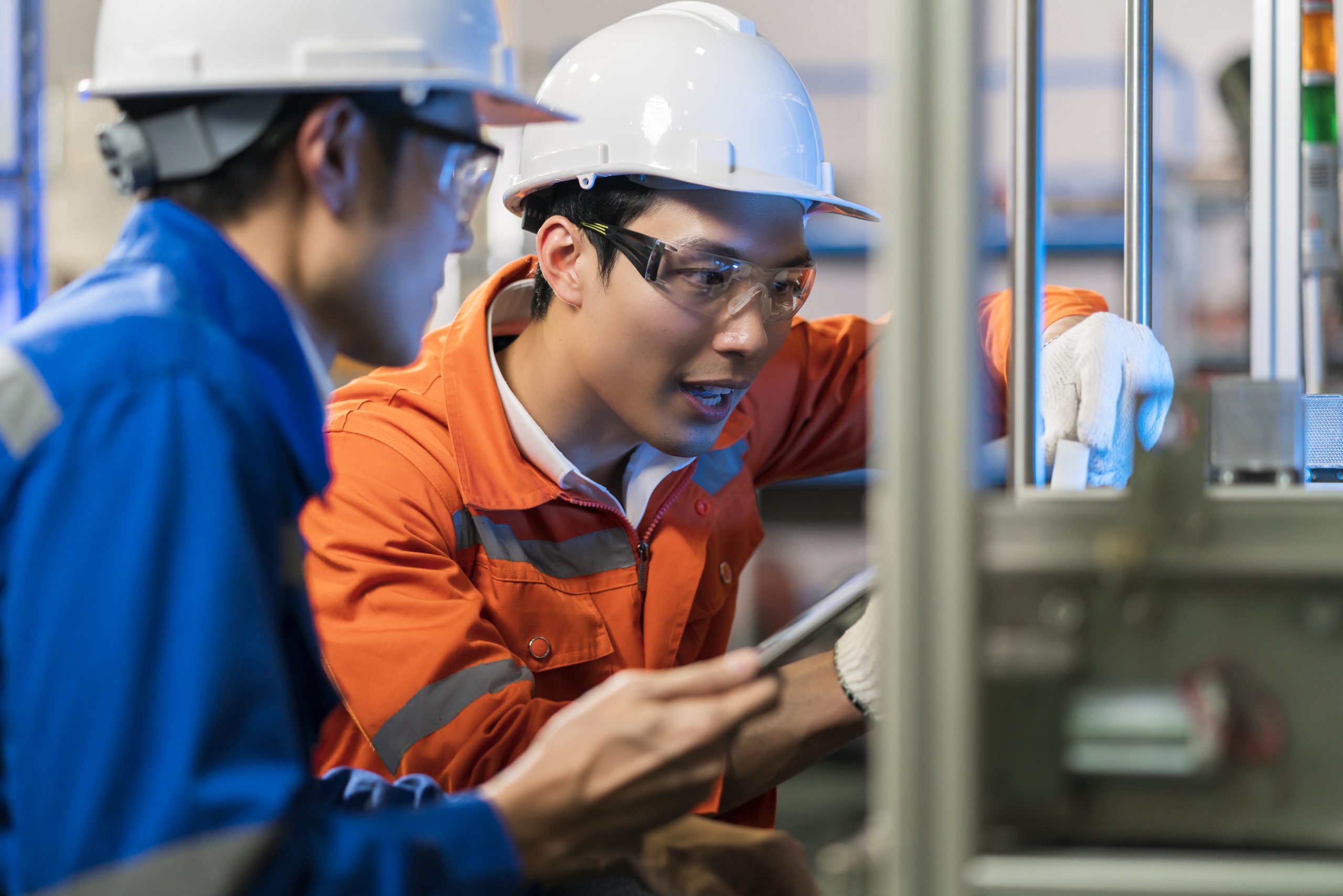 GHS offers operational consulting services to help companies improve their product and service delivery. We build processes, communications and training programs that allow organizations to operate more efficiently.
Financial Advisory Consultant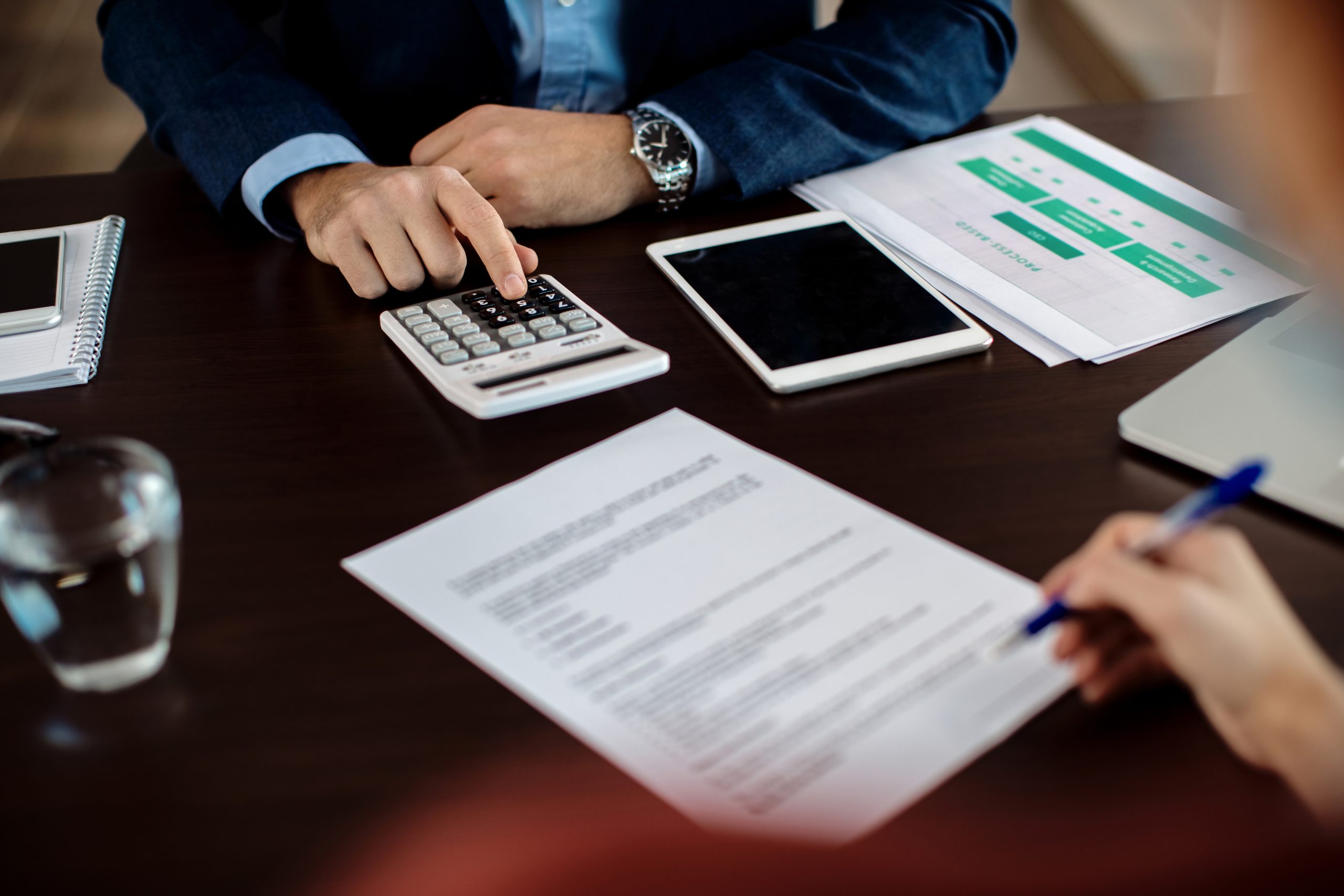 GHS services provide complete financial advisory and consulting services for individuals, businesses, and institutions. These services include feasibility studies, retirement planning, risk management, and investment management. The GHS team will work with you to develop a strategy that suits your business's unique needs and goals.
Human Resource Consultant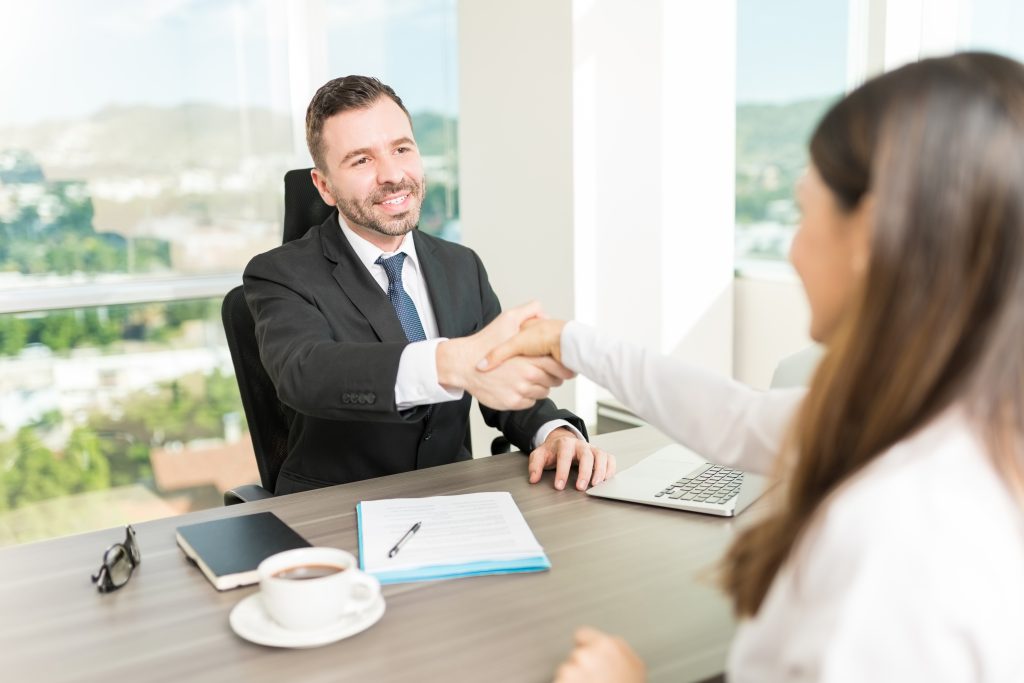 Our HR Consultant works with you to help you build or rebuild a team to help your business meet its goals and objectives.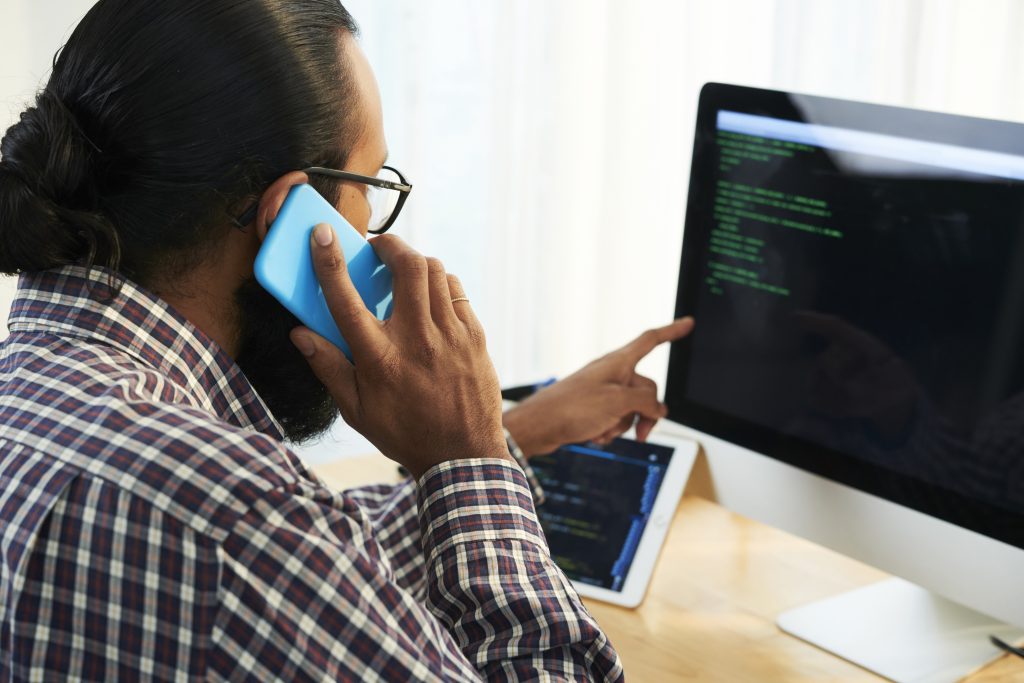 We are here to help you and your business develop an effective information technology strategy that provides flexibility, scalability, and efficiency to support your goals.