A
Path

Leading Into

Digital Transformation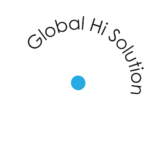 GHS is a solution provider for a fully customizable cloud platform. The platform is data-driven; it can be installed and configured within minutes. Organizations can add whatever modules their organization needs ranging from POS, HRM, stock management to all operation management modules in one environment. An environment that connect, manage and track every process through the organizations' workflow. Thus, Building a complete customer database. that you can use the data and its insights in targeting and marketing campaigns.
Benefits Of Adapting GHS Platform 
bring all your Modules Into One Environment
GHS solution allows you to bring twenty modules into one place, saving you time, money and effort. As well as running your operations more efficiently and building your a solid database.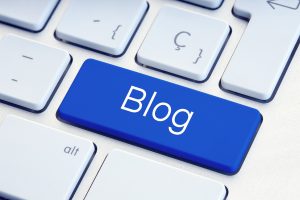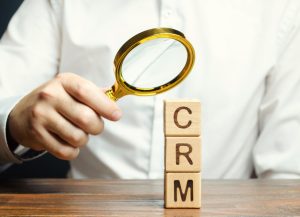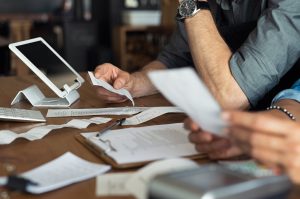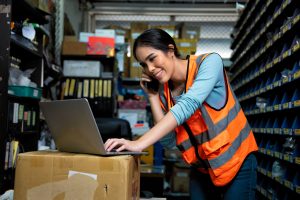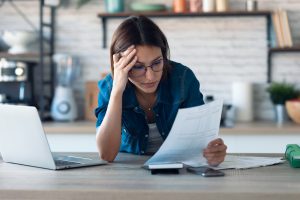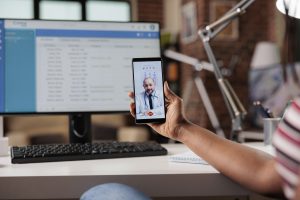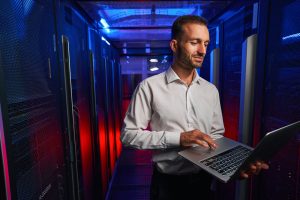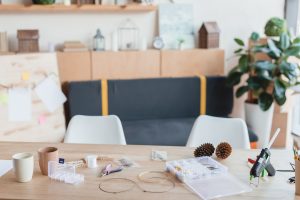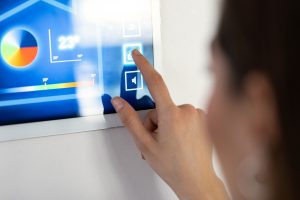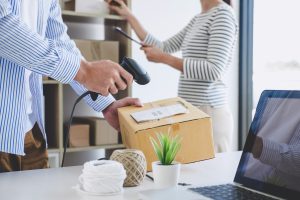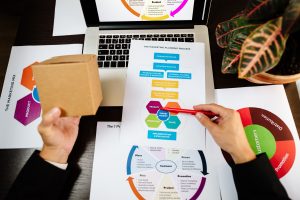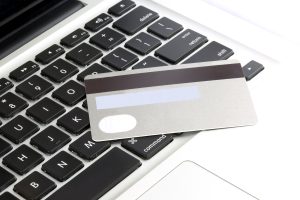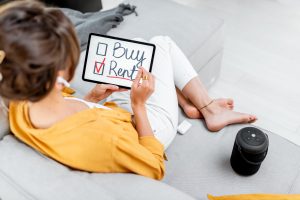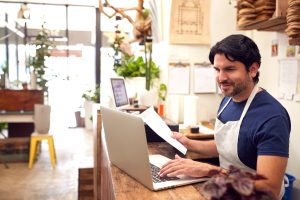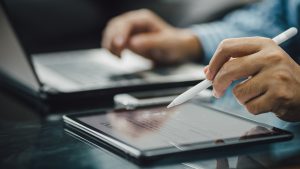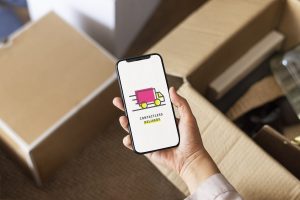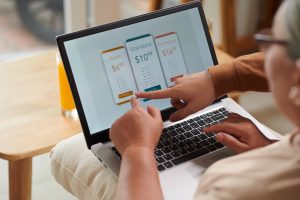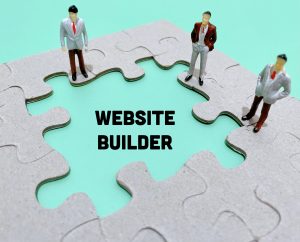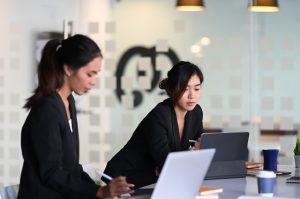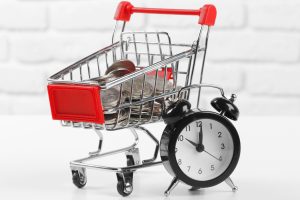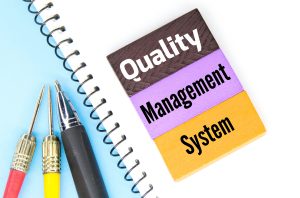 Book Your Free
Consultation
If you have any questions, or would like to book a free consultation, do not hesitate to contact us. We will try to get back to you as soon as possible!